A hotel with a pool is lovely. A hotel with a pool area and unique panoramic views of Salzburg's Tauern is lovelier. And the Enzian in the centre of Obertauern is precisely that.
Relaxed, like a fish in the water
Dive into the relaxing water realm in our pool area. Gentle babbling, warmth and well-being are the order of the day here, tempting you to enjoy a gentle leap into the crystal-clear water. And don't worry, even on the coldest winter days this leap is a real joy thanks to the lovely water temperature.
Mountain panorama included
What could be nicer than enjoying the feeling of weightlessness in the wonderfully warm water? Well, we would say taking a look at the impressive mountains in Obertauern. The snow, the rugged rocks, the forests beyond the panorama windows – we think this is a dream combination.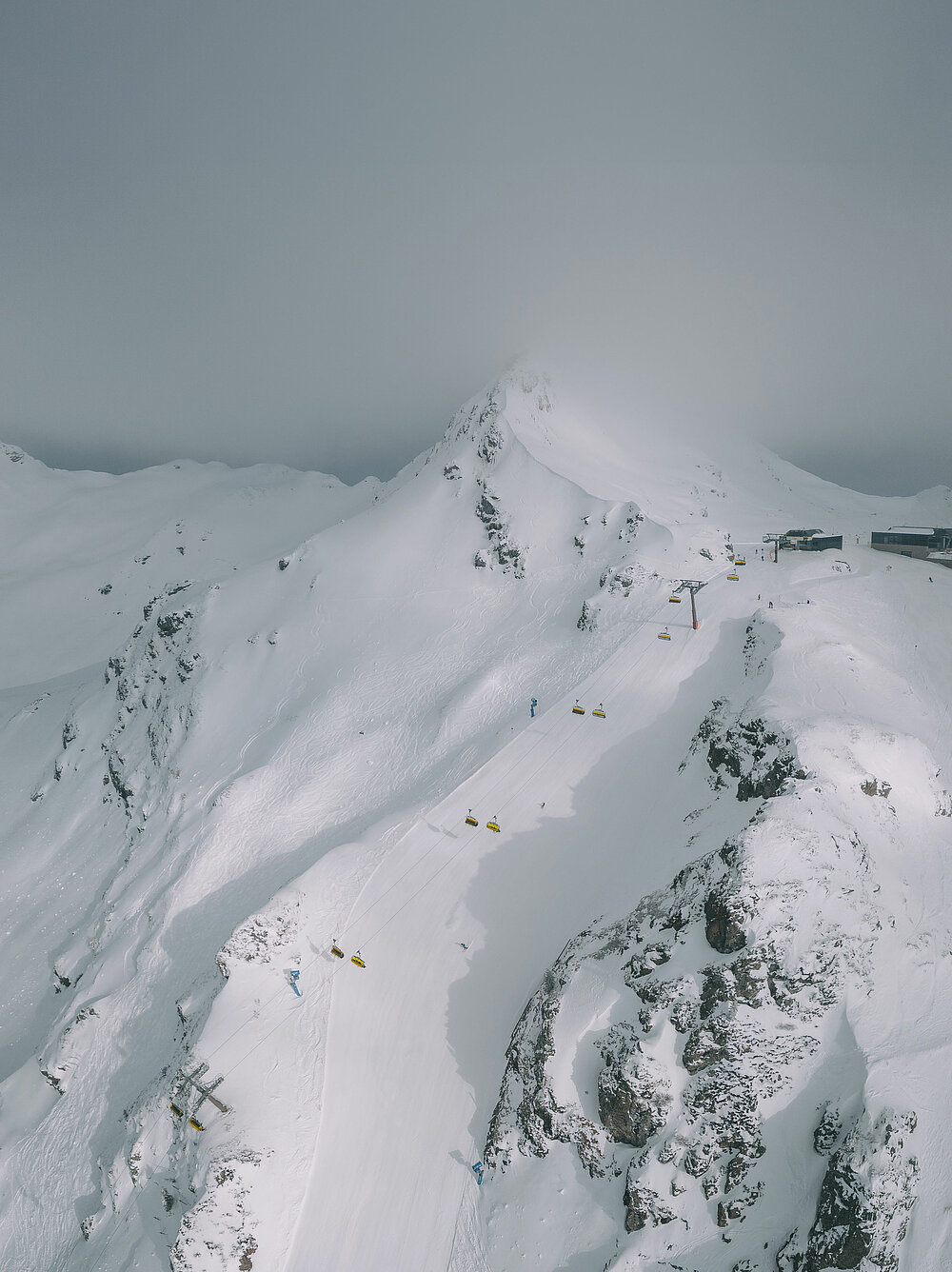 Preserve the tranquillity? Yes, please!
Day-to-day life is noisy enough. So our relaxation rooms are just the ticket. Relax and take a seat, and just drift along. As the world flies past outside the panoramic window with views to the slope, you have just one job here: to just not let yourself be disturbed. And with such a relaxing environment you'll succeed too.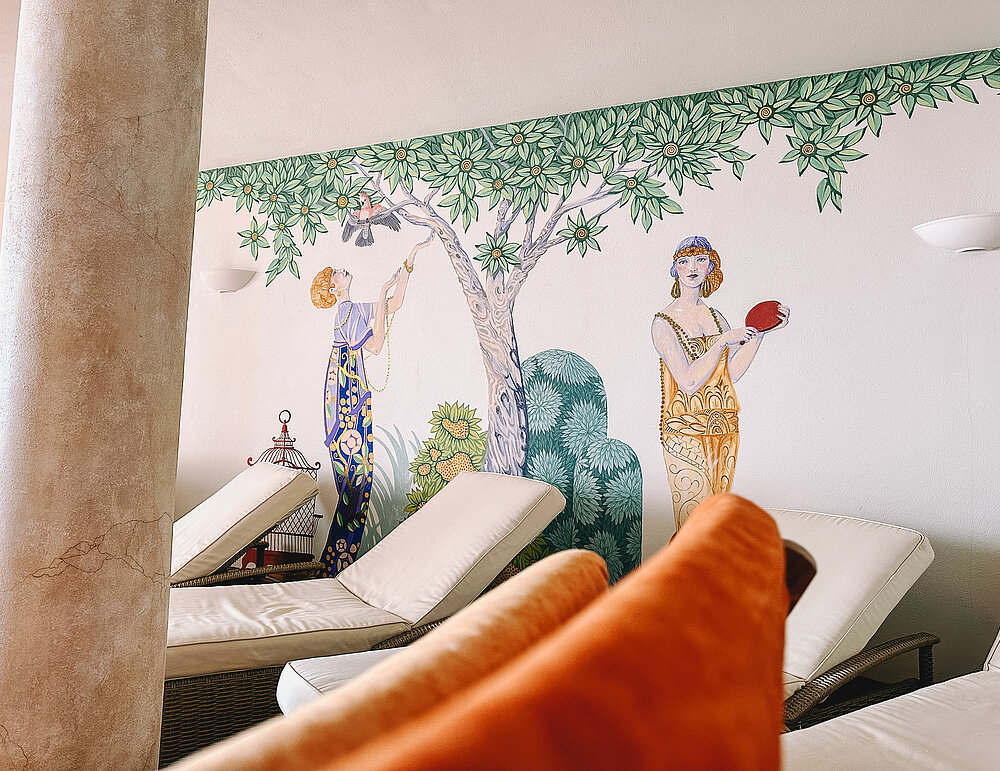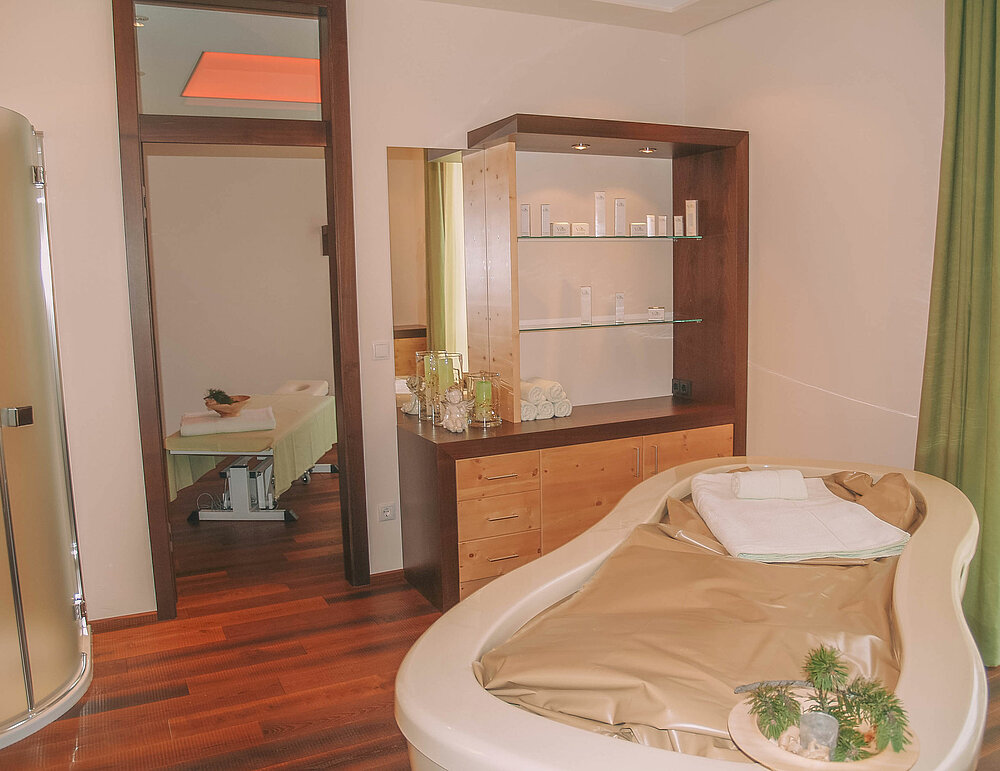 With so many different saunas you actually only have one thing to do - choose. Hot, cold, damp, dry … however you like to get up to working temperature, in the Spa & Recharge area in our 4*S Hotel, complete with pool, you will certainly manage to do just that.
Swiss stone pine sauna
Caldarium: 45°C, dry
Steam bath: 50°C
Salt water steam bath
Bio sauna: 55°C, damp
Finnish sauna: 90°C, dry
Infra-red cabins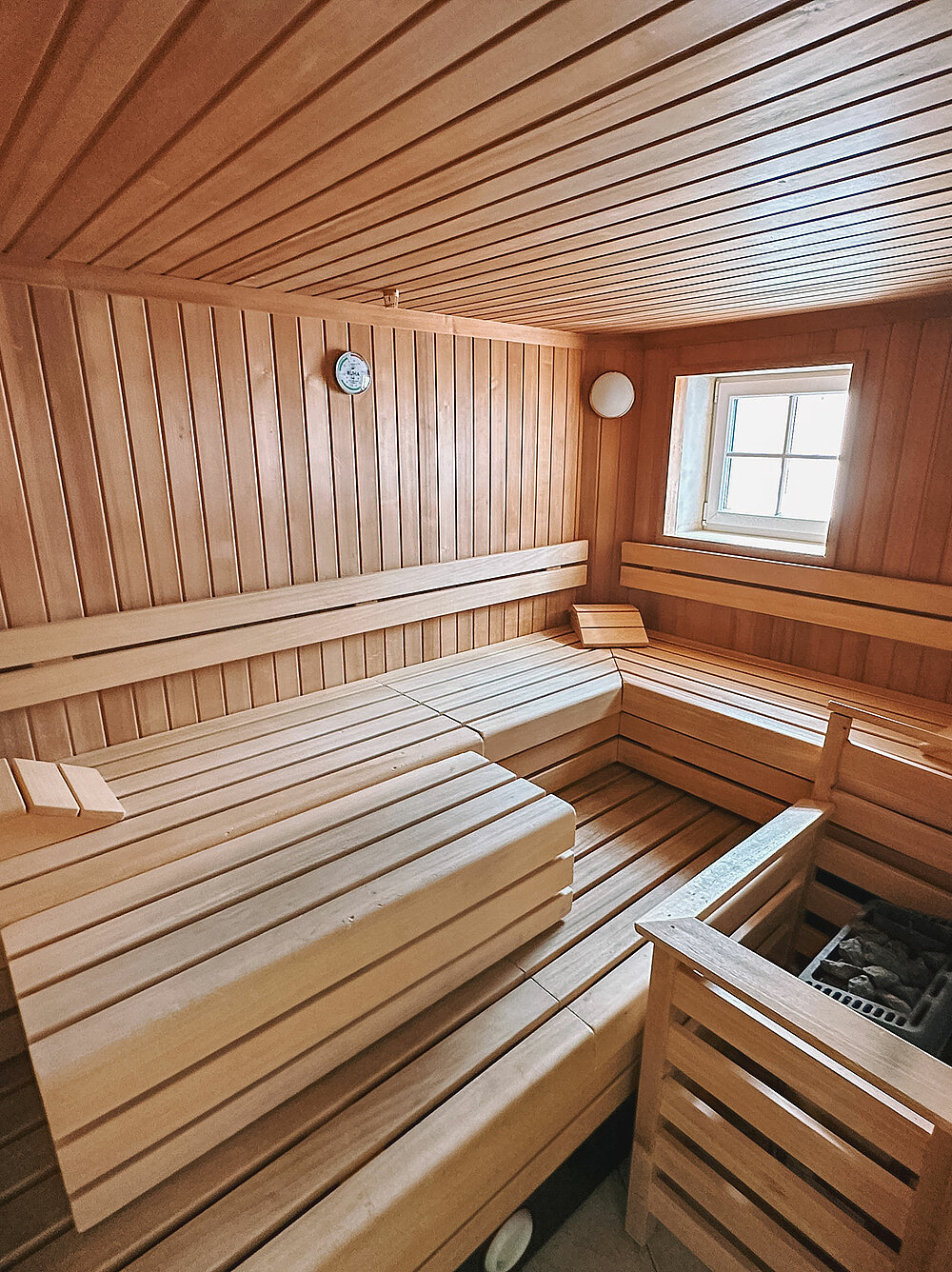 Time for two in the private spa
A very special spa experience in cosy togetherness: Enjoy a lovely time, just for the two of you, in our private spa. Relax in the steam bath, enjoy a massage at the same time and the gentle bubbles of our partners whirlpool bath, along with a refreshing little glass of bubbly – there are two partner packages to choose from in our Spa Menu. After all, what is lovely by yourself, is even lovelier enjoyed together.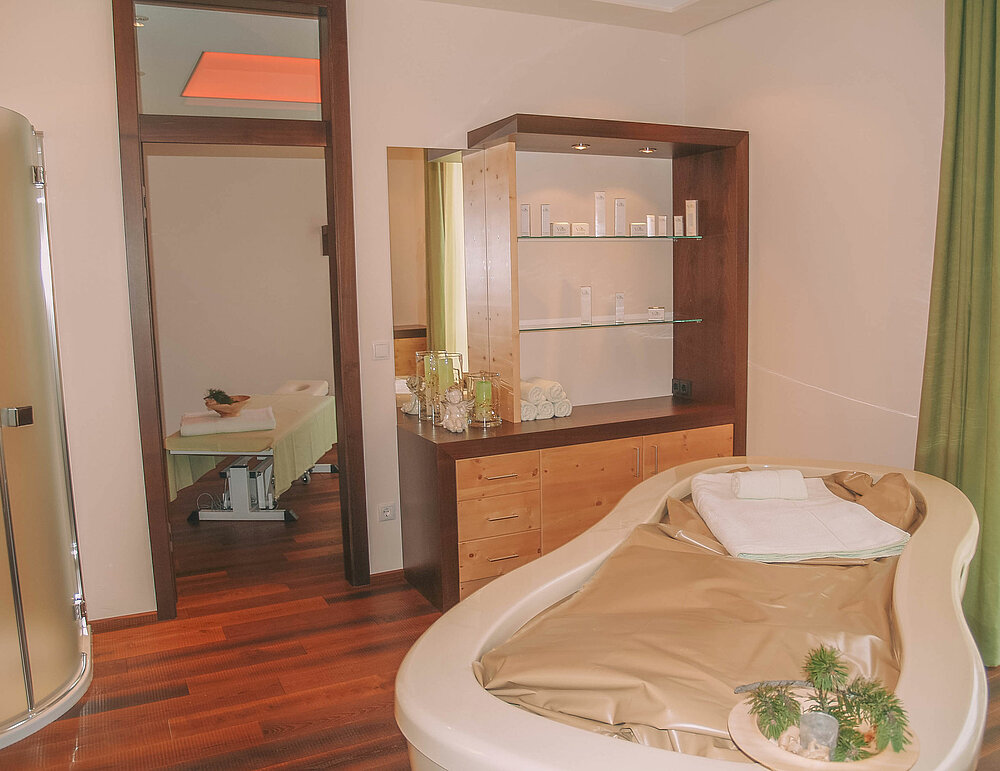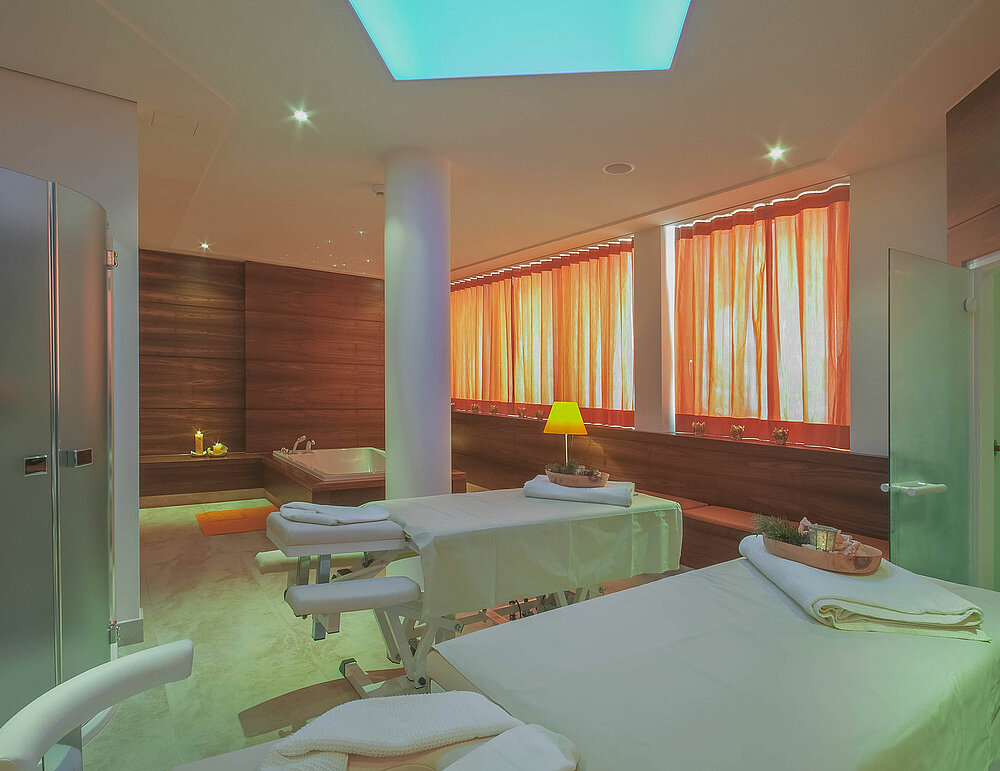 Do you suffer from allergies or health conditions? Please inform our Spa Team before your treatment.
Be on time: Even though we always endeavour to do so, we are only able to guarantee the full spa treatment for the time you have booked.
A break from your mobile: Please put your mobile phone on silent when in the spa area.
As God created us: You can bare all in our nudist areas. But only there.
What are the pool opening times in Hotel Enzian in Obertauern?
Leap into the water in hotel's indoor pool area every day from 7:00.