GRAND OPENING – Thursday 30.11.
Be part of it and be there from the very first day. We are opening the NEW ENZIAN with swing (especially on the dance floor), cool tunes and a fresh LOOK. Stay tuned & book now!
A 4-star Superior Hotel in Obertauern … that is what we clearly are. But the Enzian is so much more. A place where like-minded people over the age of 18 meet up to have a really good time. To be rocked by the vibes. Or to relax and enjoy being part of everything that is going on. And quite simply: Hotel Enzian is the home of 'good moods'.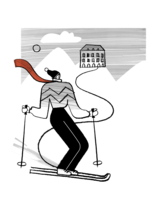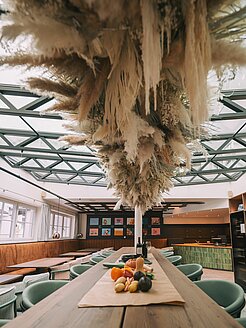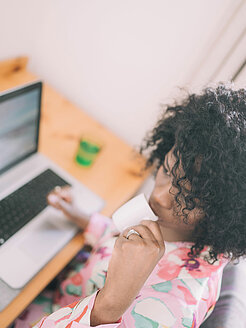 Spa & Wellness - Alpine style
Swiss stone pine, mon amour! On a total of 1400 m2 the emphasis is on 'me time' and relaxation with the beneficial, heady aroma of Swiss stone pine. With several saunas and steam baths, an extensive pool area, relaxation areas to help you unwind, massages and beauty & wellness treatments, switching off is dreamily easy.
Rooms & suites for la dolce vita
Stretch out, relax, switch off – and simply feel great. Our contemporary, spacious rooms and suites with many inclusive-services are there for just that. That is your home-from-home for a while, right here with us in Hotel Enzian in Obertauern. And should you want to combine the call of the mountains with a business call, your 4 walls here are very well-equipped to do just that.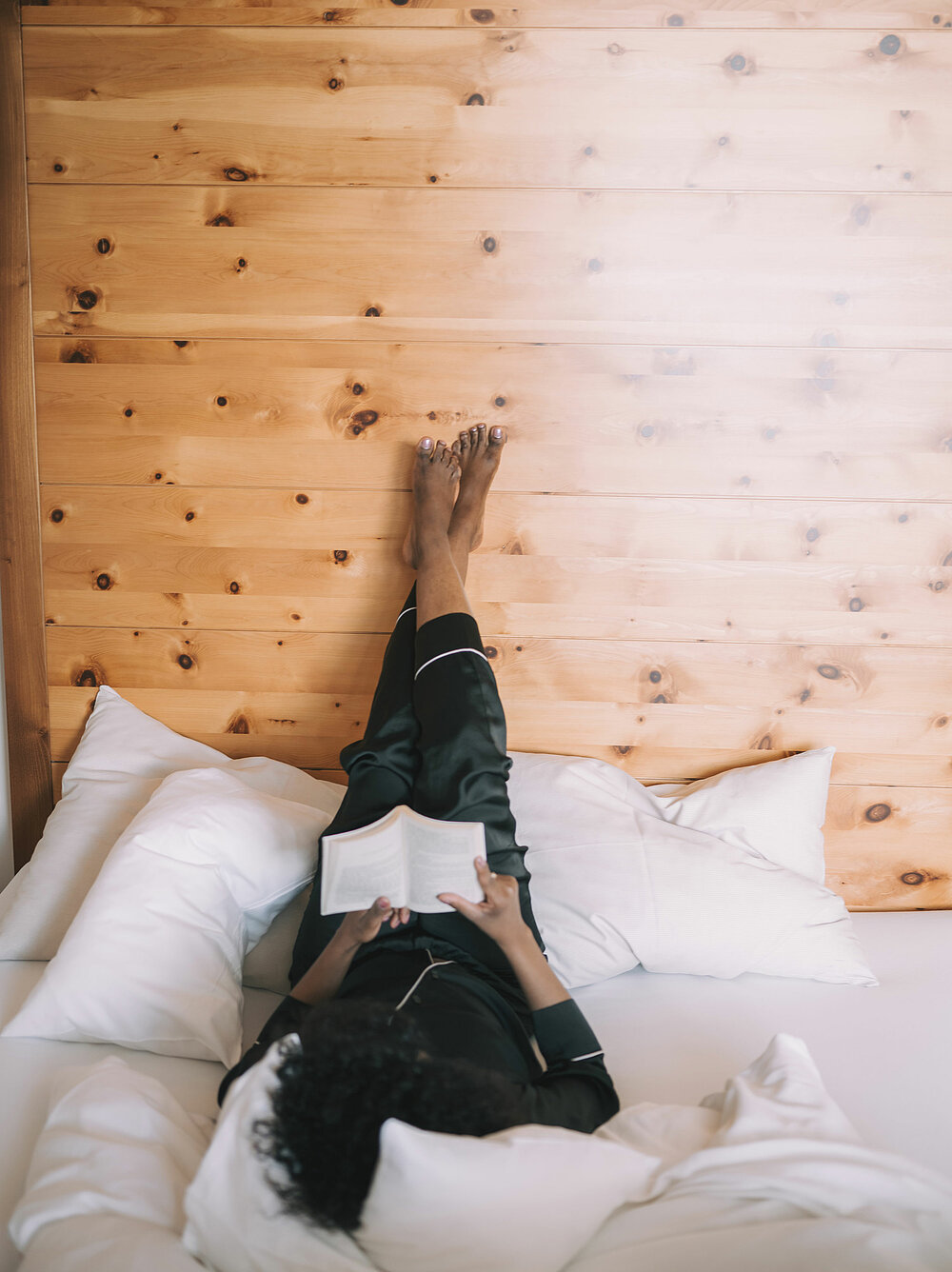 Time (and place) for the lovely things
We take things personally in Hotel Enzian
»The 'place to be' for more than 70 years.
3 generations of being a place for everyone to come together. Always a place for good times and lovely things. There is nowhere else that we would prefer to be your hosts, ensuring you enjoy an unforgettable time. See you soon in Obertauern!«