What happens when a French chef with experiences in star-awarded cuisine meets an Austrian hotel manager who has vision? Well, culinary variety, that is anything but standard.

What Head Chef and host Julien dishes up in the Hotel Enzian is authentic pleasure, wholly independent of national borders; minus any chichi.
Exhibiting subtlety, curiosity, imagination and 3 à-la-carte restaurants for more choice during your holidays.
Our restaurants are accessible to internal and external guests. Of course, hotel guests have priority!
A journey of good flavors: Dine Around at the Enzian
Restaurant "FLAVORS"
Our kitchen team skilfully combines seasonal (mainly veggy) products with fresh herbs, diverse influences and ingredients from around the world to surprise you with an unique taste experience. Inspired by different culinary cultures we invent unconventional dishes that are designed for sharing. The interior of the restaurant is reminiscent of a creative studio - here you will feel a cosmopolitan and relaxed atmosphere. The center of this room is dominated by an impressive solid wood table, where both -groups and individuals- can sit together and enjoy a harmonious company.

Restaurant "Zirbenstube"
The Enzian Zirbenstube has been a beloved place since 1985. We gave it a modern touch with new furnish and decoration. This is where alpine charm meets timeless elegance.
Don't just drop by daily from 7.30 to 11.00 am for breakfast, but also indulge in delicious Austrian classics in the evenings from Tuesday to Sunday in an extraordinary ambience.
PS. Breakfst from 11.00 - 1 pm is happening at the bar with stunning views and the same choice of delightfullness.

Restaurant "Boken"
If you're curious, look up the Japanese meaning of the restaurants' name. If you don't want to miss out on something special, go ahead and book one of the 7 exclusive seats at the bar with our Chef and host Julien. Because there you'll find fresh, à la minute - sushi in 12-15 courses. And if you're still not warm enough after a cold day of skiing in the sauna, we recommend a delicious ramen soup, which you can enjoy in various creations at the Boken from Thursday to Monday, too. Our new Japanese restaurant takes you into another fascinating world. Not only the view of the plate and the taste in your mouth will take you to a faraway place. The interior also makes you forget for a short time that it is storming and snowing outside.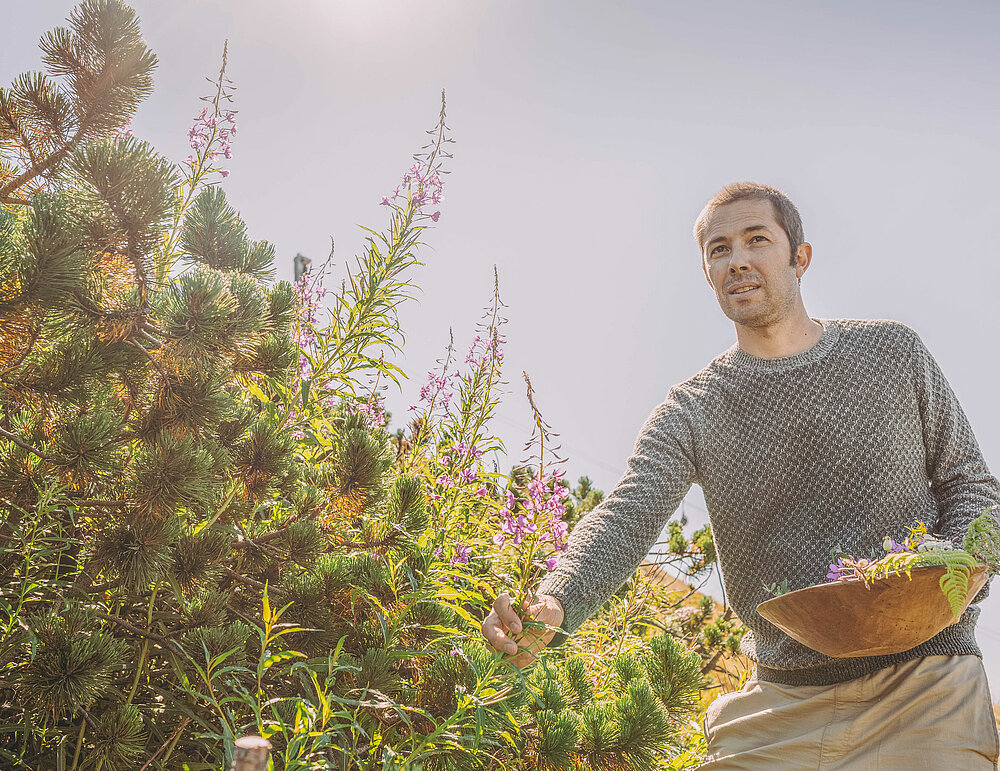 A gourmet jou
enticentic flavours
with
Opening hours: Restaurants & Bars
Breakfast in the Swiss stone pine snug
Daily from 07:30-11:00 am
then at the bar with stunning view until 1 pm
Swiss pine snug "Zirbenstube"
Daily except Monday 07:00 - 09:00 pm
"Flavors" Restaurant
Daily except Sunday 07:00 - 09:00 pm
Bōken (Japanese restaurant)
Daily except Tuesday and Wednesday 07:00 - 09:30 pm, last order 9 pm
Hotel bar
Every day from 11.00 am (open-end)
Snacks from 1.00 pm to 6.00 pm
Wine cellar with tasting
by arrangement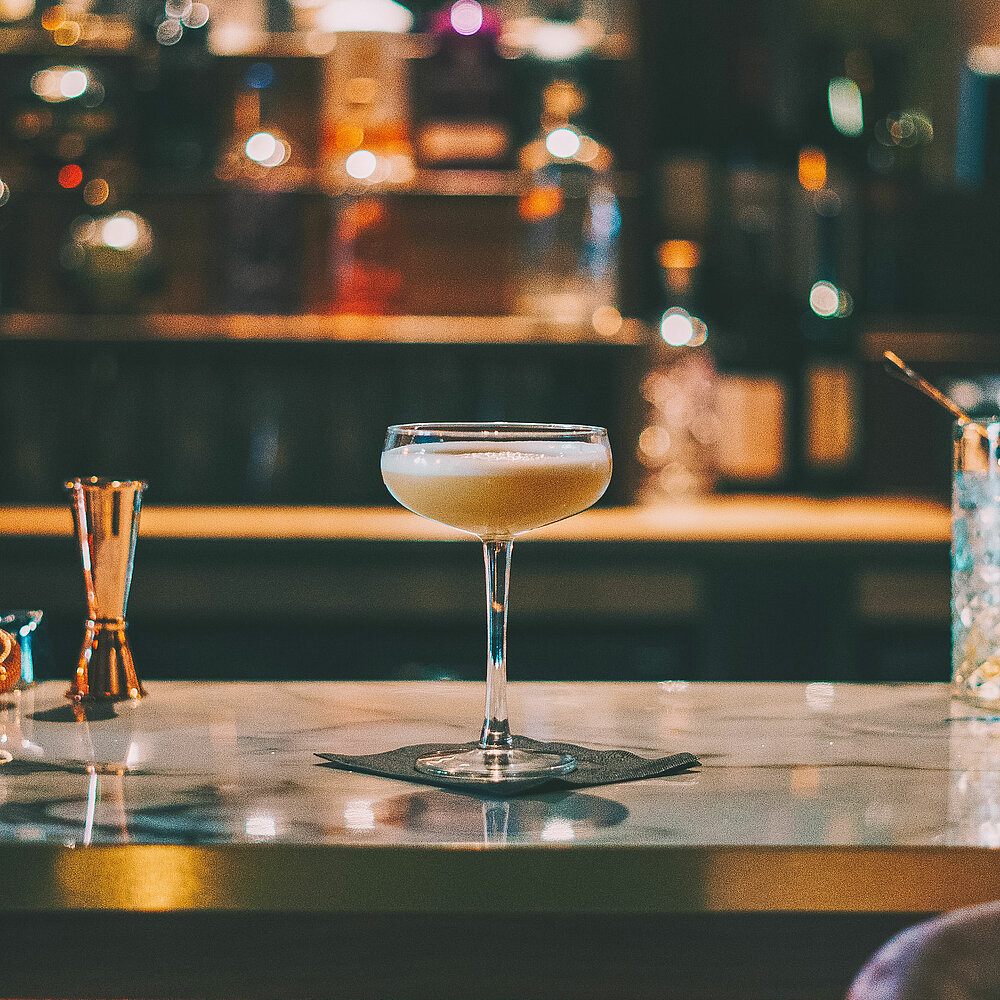 Surprisingly versatile minus the chichi
BECAUSE NOTHING BEATS GENUINE INDULGENCE
'Honest produce, authentically prepared.
Making the simple special.
It is these ideas that inspire me and my team. And it is precisely this genuine pleasure than can be found on each of our plates.'
Are the restaurants in Hotel Enzian in Obertauern barrier-free?
Yes, the lobby, Reception, hotel bar and our restaurants have barrier-free access. So nothing stands in the way of you enjoying good food in Obertauern!