Ski-in; ski-out; ski-easy! With its location right at the slope, the Hotel Enzian is the perfect home base for all those who prefer to fall out of bed and head straight to the piste. That's how convenient heading out into the powder snow in Obertauern can be.
Ski fun is just a few steps away.
Snow-assuredness and Obertauern simply belong together. And it is little wonder, after all the ski area is located between 1630 and 2313 metres altitude – and that means: from the end of November until the start of May, you get to experience pure ski fun on 100 kilometres of slopes, with the best snow conditions. Explore our mountain realm with one gondola, 19 chair-lifts and 6 T-bar lifts. And the best thing: three of the lifts in the Obertauern ski area are mere metres away from the Hotel Enzian. Ski-in, ski-out at its finest!
Your day of skiing with Enzian extras
Your day on the slopes starts here with a dreamy slumber in our metal-free Swiss stone pine beds. Before you then head out and follow the call of the mountains, the best thing to do is replenish your energy stores with our gourmet breakfast. This is available for a leisurely start to your day, right up until 13:00. At this time others might even be enjoying a refreshment stop and some Alpine exuberance at Mankei Alm, our super sunny ski lodge right at the slope. And all those of you who prefer 'passive' skiing fun, will find just the place - our Sports Lounge which has live broadcasts, throughout the day.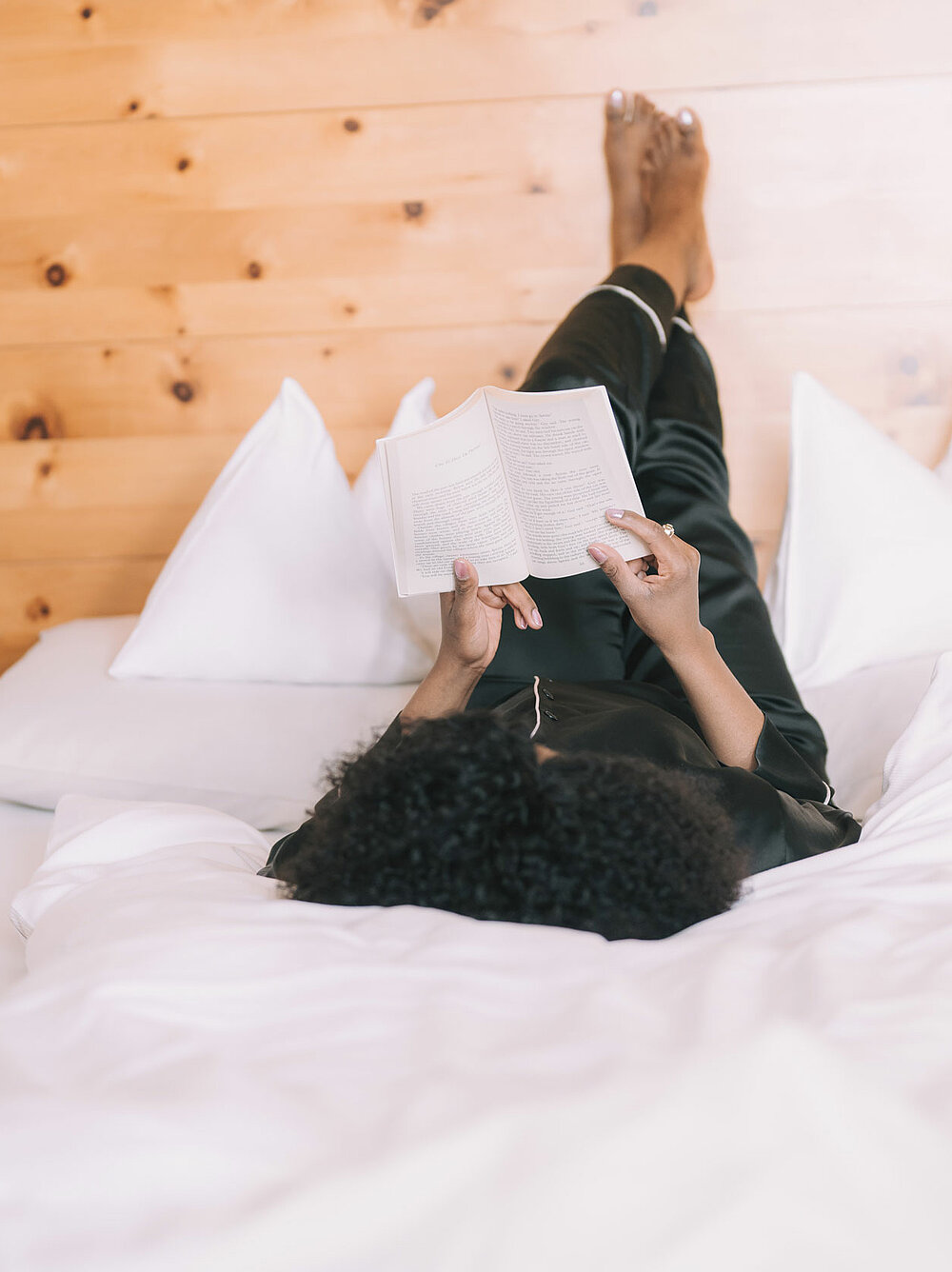 8 steps, 26 lifts, 100 kilometres of pistes
Quite literally just a few footsteps separate you from ski fun in Obertauern in our ski-in, ski-out hotel. Basically, just the short walk from our ski store straight to the slope. Glide conveniently via bridge no. 6 to the Edelweißbahn or the Plattenkarbahn. Get wedeling once you're on the mountain and, on one of the 26 lifts, gondola from one summit to the next. Enjoy over 100 perfectly tended kilometres of slopes, a well-deserved break in one of our many cosy ski lodges and much more.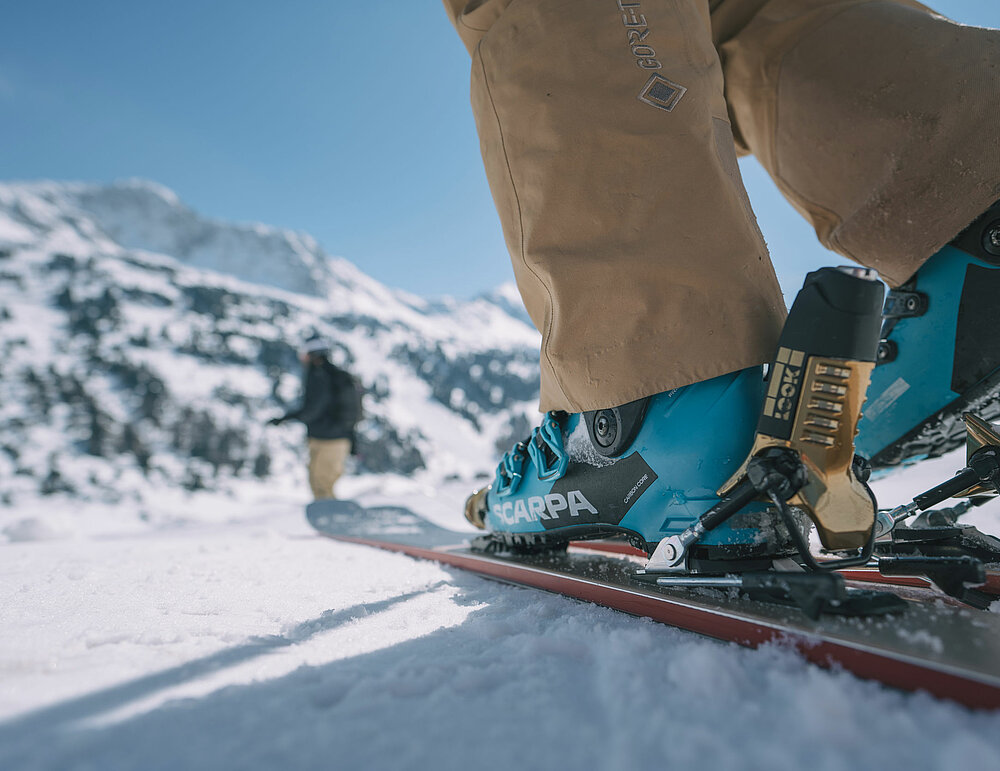 Skifun high up above it all
More goodies for more ski fun
The mountains and the snow on the Hotel Enzian doorstep make your skiing holiday almost perfect. And for the rest, there's us – and these little and not so little pleasures:
Bespoke winter offers for ski enthusiasts
Early Bird skiing every week, with experienced ski instructors from 8:50–9:50
Guided snow-shoe hike once a week
Heated ski and shoe cupboard for every room
Lift ticket service for multi-day cards available at Reception
Personal advice from 'Skischule Krallinger' at our bar on Saturday
Table reservation for our ski lodge Mankei Alm
Lots of other inclusive services in our 4-star Superior hotel at the slope
Is it possible to ski-in and ski-out in Hotel Enzian in Obertauern and how far is the hotel from the ski slope?
Hotel Enzian is located right at the slope. It is just a short stroll from our ski store, then you can head out and enjoy some ski fun. Ski-in, ski-out at its finest in Obertauern!