For a couple of hours after an adventure on the slopes, or for the entire day: Everything revolves around just one thing in the Spa & Recharge Zone at our 4-star Superior Wellness Hotel in Obertauern: your relaxation.
Relax & recharge the way you want to
Anyone who has really worked out in Obertauern's mountains, has earned some relaxation and recharge time. And because each of us defines well-being differently, in the Enzian we have created extra space for just that. On an area spanning 1400 square metres, in a separate spa building. On four storeys you will find: our special 60°C Swiss pine sauna with panoramic window and views to the pistes, our Classic spa with 2 additional saunas, caldarium, relaxation room, steam bath, pool area … and plenty of time just for you!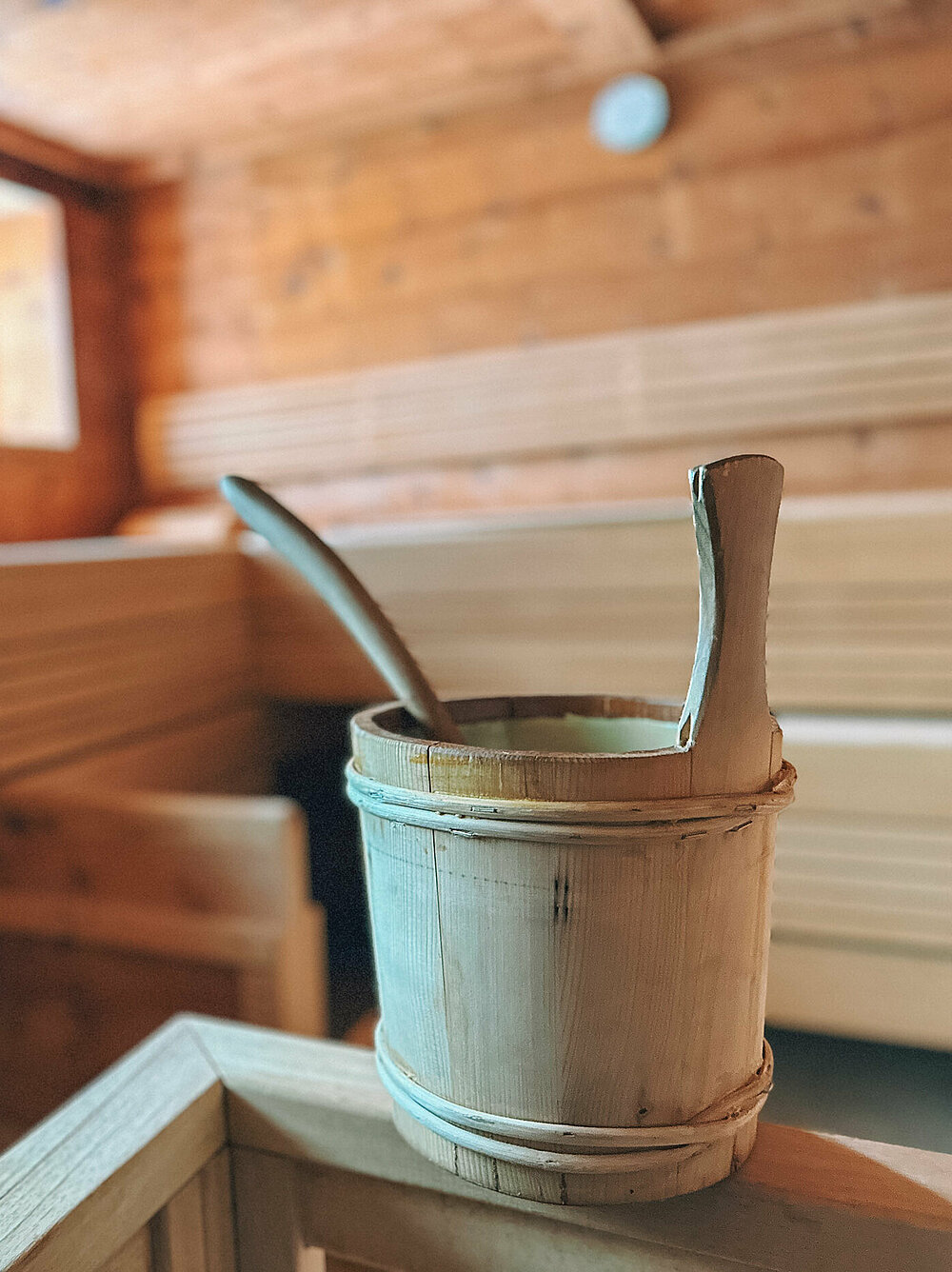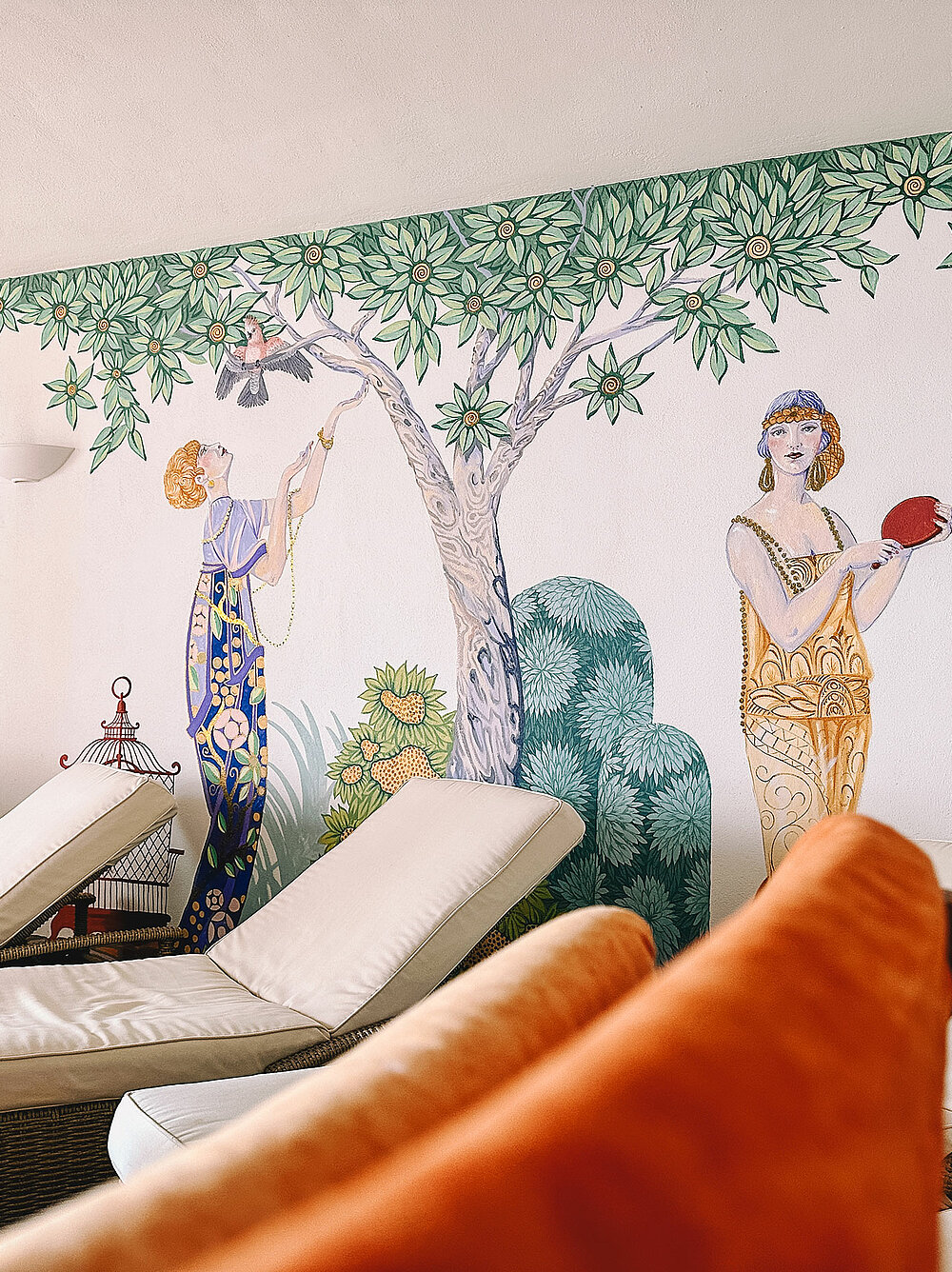 Wellness? Treat yourself!
No, no … with us you don't have to treat yourself of course, you just have to let yourself be pampered. Whether it is facial and body treatments using nature Austrian cosmetics, massages for yourself or as a couple, exfoliation treatments, Enzian Specials … just get advice at the Spa Reception in our 4*S Wellness Hotel, or reserve your preferred time and decide later what you want to do.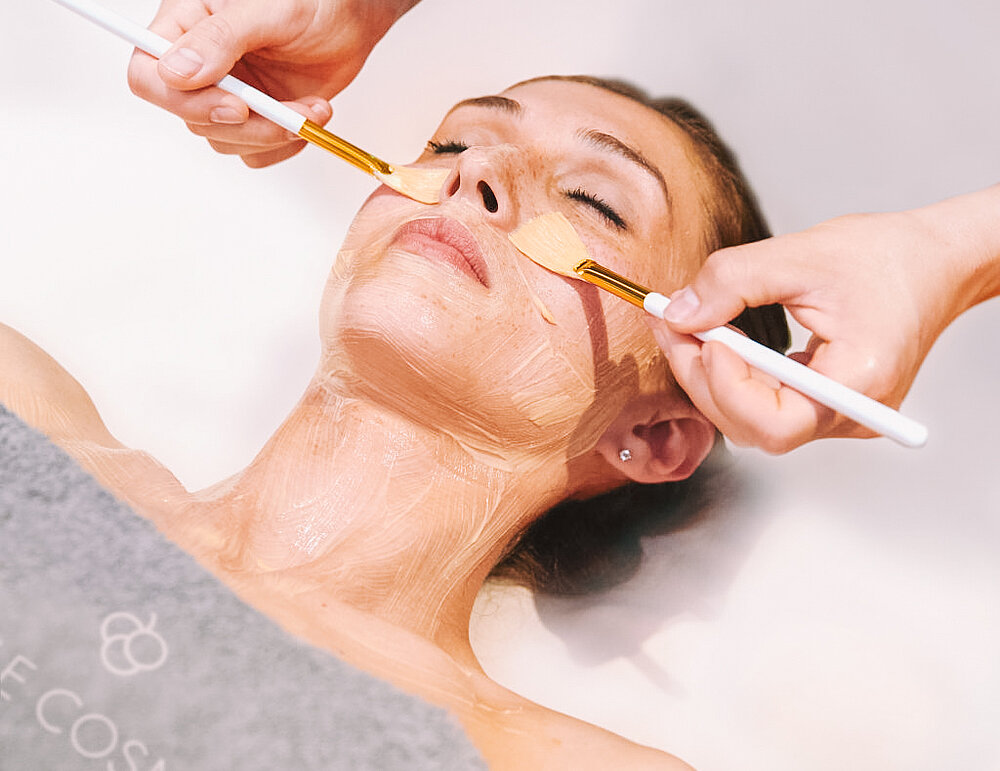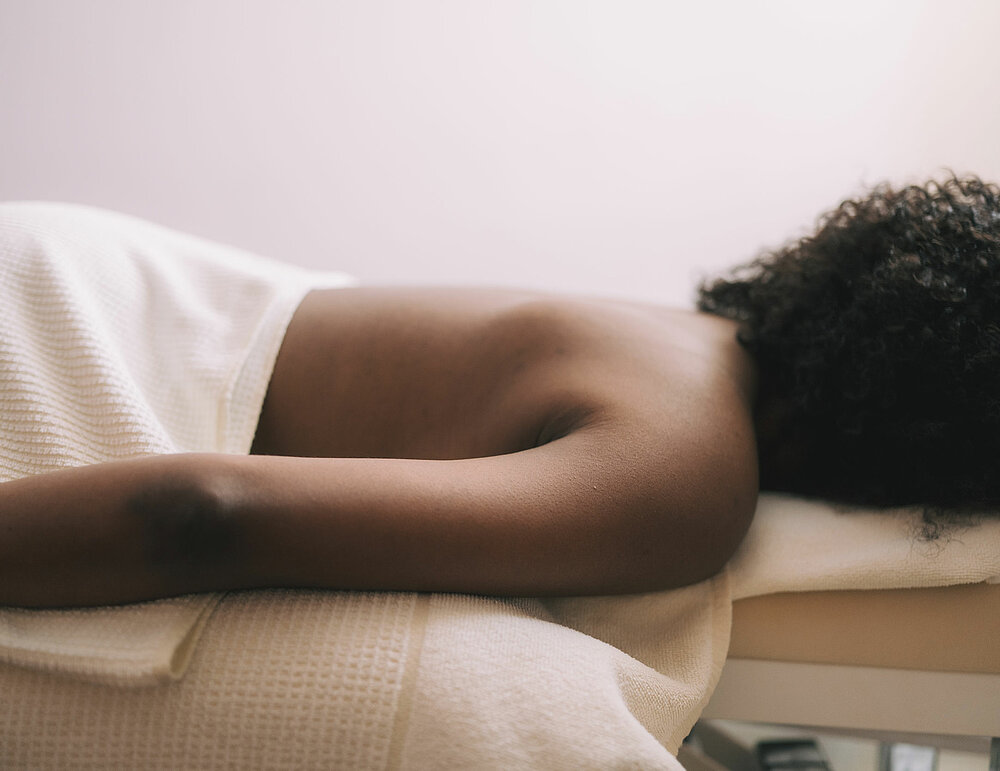 Our gym – genuinely strong & with a trainer
Muscle factory buried away down in the depths of the basement? Mon dieu! That's yesterday's news – in our 4*S Wellness Hotel in Obertauern over 100 light-suffused square metres, complete with panoramic views to the slopes, await ambitious gym fans. The latest Techno Gym equipment make endurance fans and power lifters happy. And for all those of you who have had enough of training alone, we are delighted to arrange a training session with a professional instructor in the Hotel Enzian.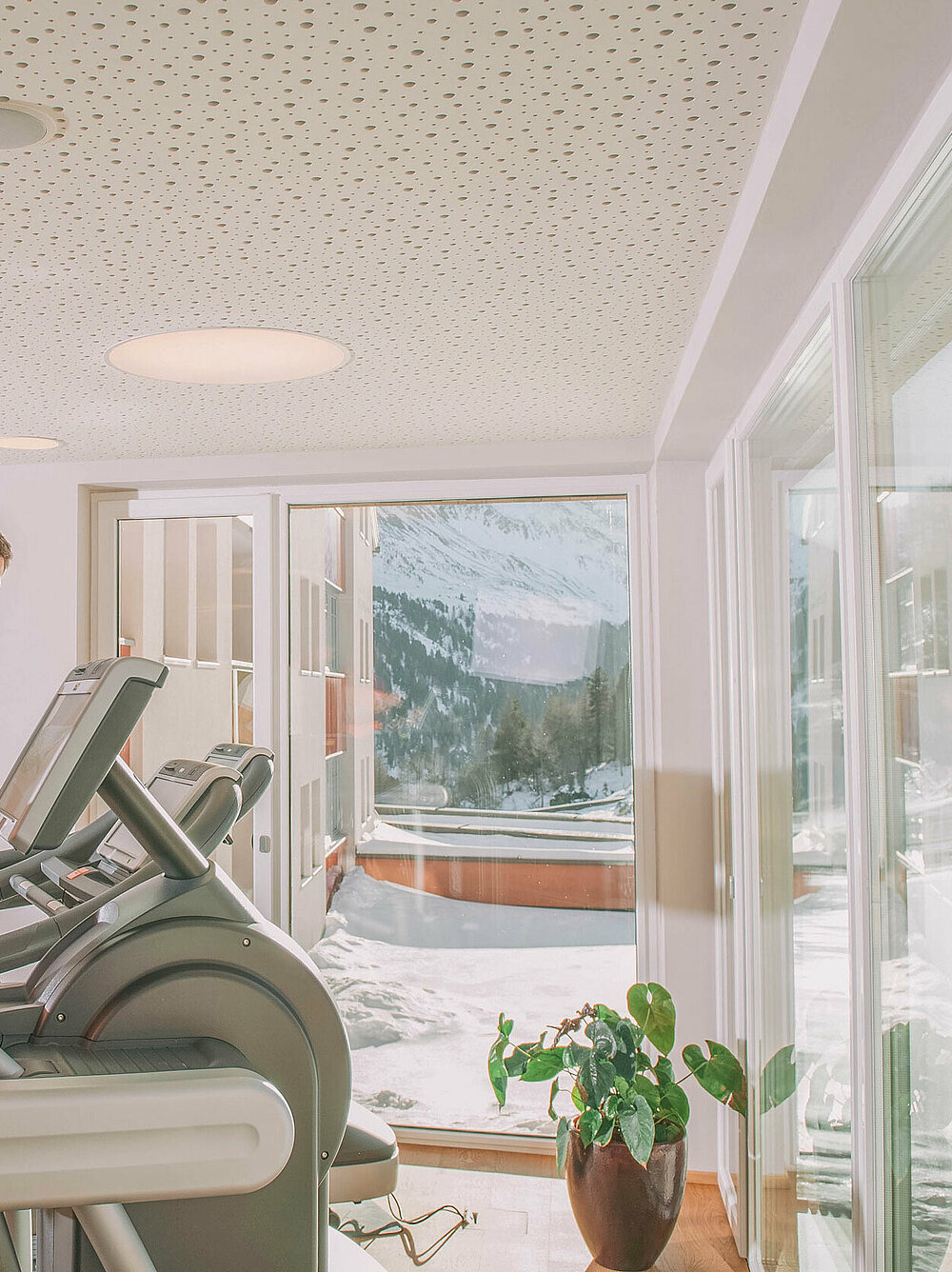 Relaxation to go in the Day Spa
Indeed, our Panorama Spa on 4 floors is something quite special. Would it not be wonderful if you could enjoy relaxation here and be able to perspire in our sauna, right in the middle of Obertauern, even though you are not staying with us in the Hotel Enzian in Obertauern? Good news: You can! Our relaxing Day Spa programme is just an enquiry away.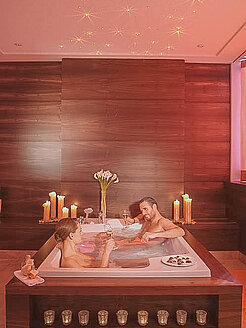 Can I use the spa area on the day I am due to depart?
Naturellement! You can use the spa area even after check-out, without paying a surcharge.
Is there a swimming pool in Wellness Hotel Enzian?
Yes, please! In our wellness hotel in Obertauern you can take a leap into the indoor pool area every day from 7:00.
Does the 4*S Wellness Hotel in Obertauern also have a sauna?
Yes, in Hotel Enzian you can use 3 different saunas, 2 steam baths, a caldarium and infra-red cabins are also available – all with different temperatures and aromas.